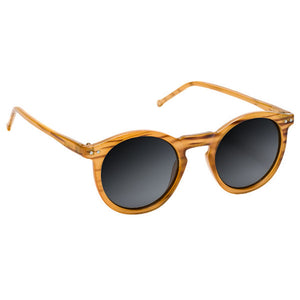 Tim Tim Signature Honey Polarized Glassy Sunhaters Sunglasses.
Keep the harmful UV rays out of your eyes while shredding! F the sun! Plus chicks love them. ;-)
Chad Tim Tim Signature Sunhater
Polarized lens
Upgraded durable metal hinges
Glassy Logo on both sides of arms 
Comes with a Microfiber cloth pouch.